Nanjing Showdown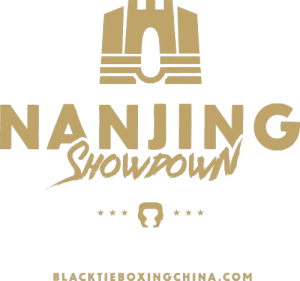 With population of over 10 mil people, lying on the lower stretches of the Yangzi River and known as the capital city of at least six dynasties in ancient Chinese history, the city of emperors has a rich and impresive historical heritage.  It is also one of China's main business, industrial and education centres.
A long expecting black tie boxing event will finally take place in Nanjing, China in May 2018 at the one of exclusive venues.
3 month of the training program prior the Final night will take place in Li no Fighting Club (力博博击)
Interested candidates for the NANJING SHOWDOWN can submit their application on Sign Up page. No previous boxing experience is needed.
The event tickets will be on sale from February 2018
More information coming soon.
For additional info contact us at: events@blacktieboxinginternational.com